Manufacturing
The modern production lines have been built with advanced equipment in order to cater to domestic and international demand of LPG / Non-Refillable / Refillable cylinders. All the parameters of the quality are implemented by maintaining access to ISO:9001:2015. All our products are certified from Bureau of Indian Standards (BIS) as well as Petroleum and Explosives Safety Organization (PESO) thus assuring the customers to get the best quality.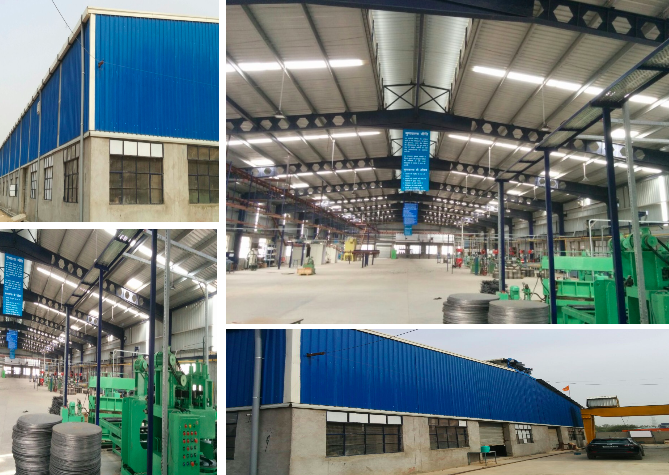 EXPERTISE IN INDUSTRIAL SOLUTION
The emphasis of the company is always on delivery of the products, meeting international quality standards at the lowest possible cost. For this, continuous training is imparted to its employees from time to time and high level of motivation is maintained. The result of this teamwork is visible in the product which speaks for its quality.
Our products are certified by BIS (Bureau Of Indian Standards ) with CM/L-9700085018
Certified by PESO (Petroleum and Explosives Safety Organization) with Certificate no. G3 (42)772 dated 16.02.2018
INDUSTRIAL SERVICES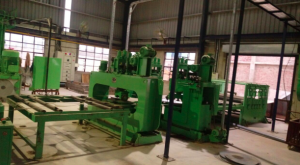 The plant is strategically located in village Nimbua, Derabassi, Punjab which is well connected to Delhi-Chandigarh-Shimla highway which provides easy transportation of raw material and finish goods.
---
As the plant is near to the industrial area, there is an ample supply of skilled and semi-skilled labor at any point in time.
---
There is ample supply of uninterrupted electricity 24 hours across the day.
---
The plant is spread over 4 acres of land and one acre of land is reserved for further expansion.
---
The built-up area of the shed is more than 50000 square feet with ample space available for stacking.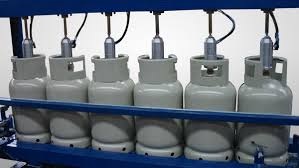 TMaterial Specification Control.

---
Mechanical Tests of the Material.

---
Chemical Analysis of the Material.

---
Welding Wire Specification Control (Welding thickness control).

---
Painting Thickness Control

---
---
Zinc Wire Specification Control (Metallization thickness control).
---
UNIVERSAL TESTING MACHINE
---
---
---
CALIBERATED QUALITY EQUIPMENTS AND TOOLS
---
CALIBERATED QUALITY EQUIPMENTS AND TOOLS
---
Every new produced LPG Cylinders are tested in Air Leakage Testing Machine, Hydrostatic Testing Machine and Bursting Machine in this testing line. It is important to ensure the production quality is maintained in all phases of the LPG Cylinder Production and the end product is good enough to be used in public.
CLIENT'S TESTIMONIALS
Shankar Cylinders manufacturing plant is accredited to manufacture cylinder conforming to major international Standards. Shankar Cylinders manufacturing 19 kg for Indian Oil Corporation Limited.
Indian Oil Corporation Limited
Shankar Cylinders has incorporated the most innovative production technology and we are glad for our association.
Bharat Petroleum Corporation Limited
Shankar Cylinders have best in class in house tool room for mold development, highly skilled and professional team for manufacturing of LPG Cylinders.
Hindustan Petroleum Corporation Limited