Need Help?
Please Feel Free To Contact Us. We Will Get Back To You With 1-2 Business Days.
shankar.cylinders@gmail.com
info@shankarcylinders.com
+91-9762230801
Our Product Range
We manufacture standard and custom designed steel LPG cylinders. We are fully committed to providing cylinders that offer the ultimate in quality, safety and performance globally.
1
2
Stainless Steel Assembly
Stainless steel tanks ranging from 1 L to 50 L
3
MS Tanks
Stainless steel Assembly ranging from 1 L to 50 L
Our team works closely with the customers on new products and applications. Ideas, technology and expertise are exchanged. This enables us to serve our clients better and meet new challenges. We undertake complete design, manufacturing, testing of LPG cylinders confirming to any international standards.
2.3 Kg Cylinders
12.5 kg Cylinders
19 kg Cylinders
5 kg Cylinders
14.2 kg Cylinders
12 kg Cylinders
15 kg Cylinders
6 Litres SS Tank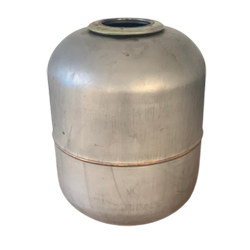 25 Litres SS Tank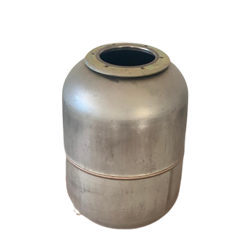 10 Litres SS Tank
35 Litres SS Tank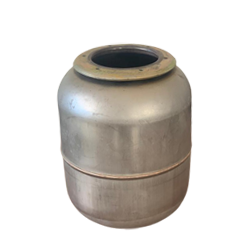 15 Litres SS Tank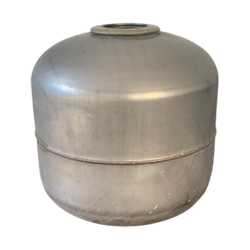 50 Litres SS Tanka